Yeah cops would totally miss their tattooed covered faces?
Fox News:
Cops using sneakers to spot MS-13 members, gang leader says
Evidently, they favor blue Nikes. But do they think the cops are looking at their feet to spot them?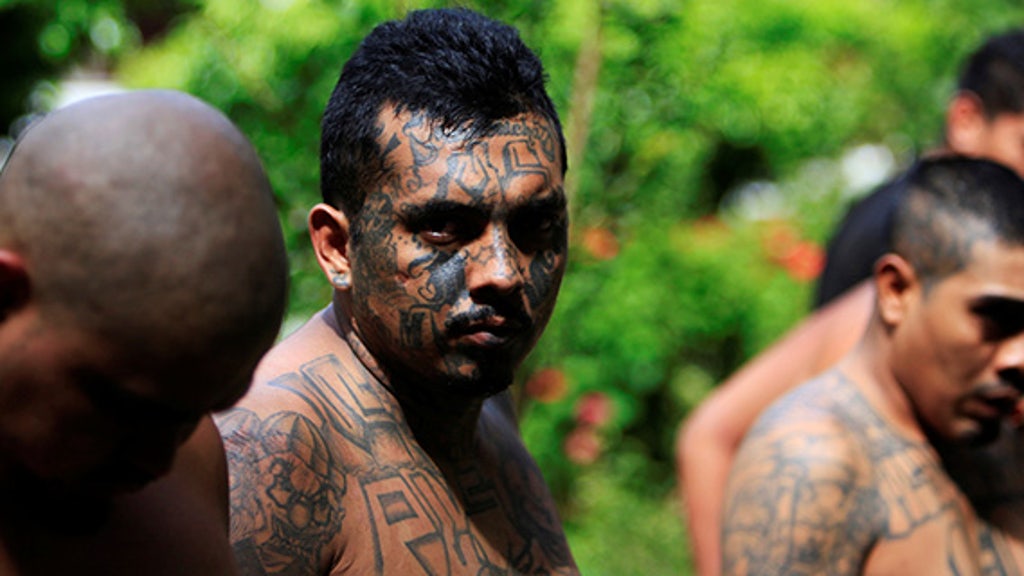 I do get the feeling the Trump administrations focus on rounding them up has got their attention.